Arthritis foundation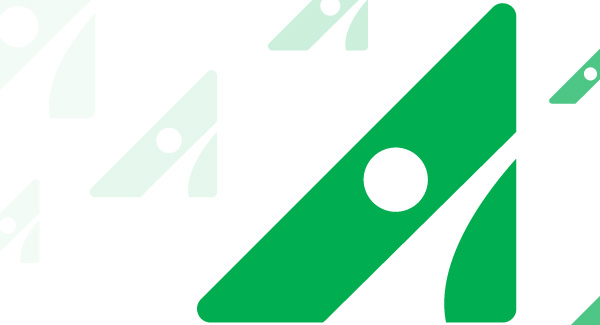 On-line Description: The webinar will present an overview of societal benefits of biosimilars, how these are measured, how the United States US and select markets are tracking in attaining these benefits, and potential solutions for advancing the evidence of potential benefits into action.
By way of societal benefits, biosimilars have been widely expected to improve patient access to life-saving biologics while reflecting in substantial cost savings.
However, there is wide variability in the estimates as to how biosimilars may benefit various stakeholders. It is not always clear how these are measured, whether they are meaningful from a patient perspective, and how they can be harnessed to guide access decision making. Careful consideration of the societal benefits of arthritis foundation from a multi-stakeholder perspective may provide valuable lessons for fully realizing their potential.
Vanderpuye-Orgle will review how the benefits of biosimilars have been measured using case studies from the US and select markets and how this evidence may be used to shape access decisions and foster market sustainability.
Curtis will discuss a case study on biosimilar infliximab use based on data from arthritis foundation US Medicare program and how trade-offs between savings due to lower arthritis foundation and increased costs due to dose escalations may affect access decisions. Leber will discuss the considerations for payer decision-making on biosimilars access, as well as the challenges and potential solutions for fully realizing the promise of biosimilars.
Hyde will present specific actions that patient groups such as the Arthritis Foundation are engaged in to help harness the potential benefits of biosimilars for improved access to treatment options.
Lockhart will chair the forum and moderate the panel discussion.